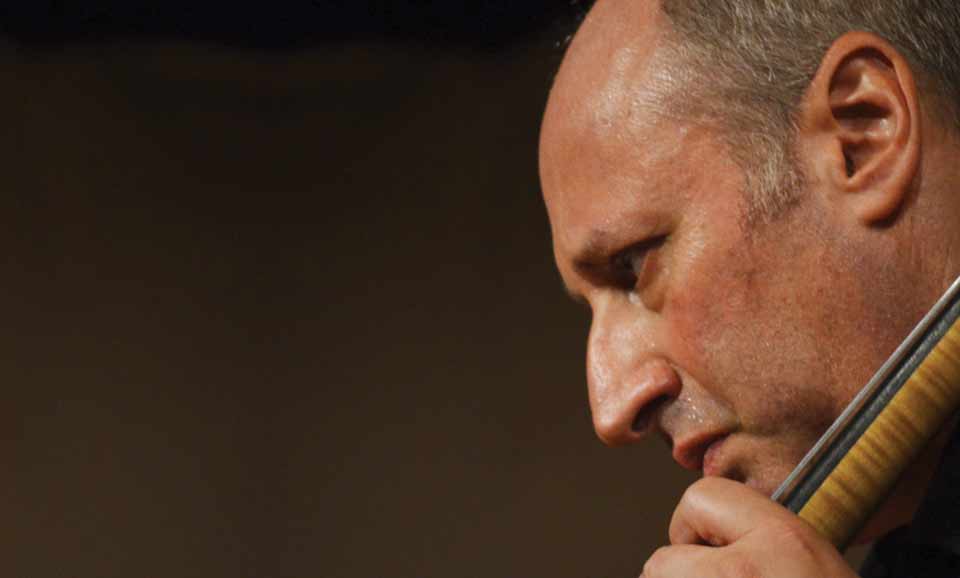 Program
Works by Schubert, Beethoven, Stravinsky, and Tchaikovsky.
Program
Beethoven: Cello Sonata No.3 in A Major, Op.69
Stravinsky: Suite Italienne for Cello and Piano
Schubert: Sonata in a minor for Arpeggione and Piano, D821
Tchaikovsky: Pezzo capriccioso, Op.62
Misha Quint, cello
---
Who:

Misha Quint, cello; Theresa Bogard, piano

Where:

Konzertsaal der Staatlichen Berufsschule

Address:

Neumarkter Str. 10, 92237 Sulzbach-Rosenberg, Germany

Tickets:

Ticket Price Vorverkauf: €19.70, Online: €18.70, Box Office: €21

When:

Wednesday, August 2, 2017, 20:00
Mittwoch, 2 August, 20:00 Uhr
Save the date! August 2!