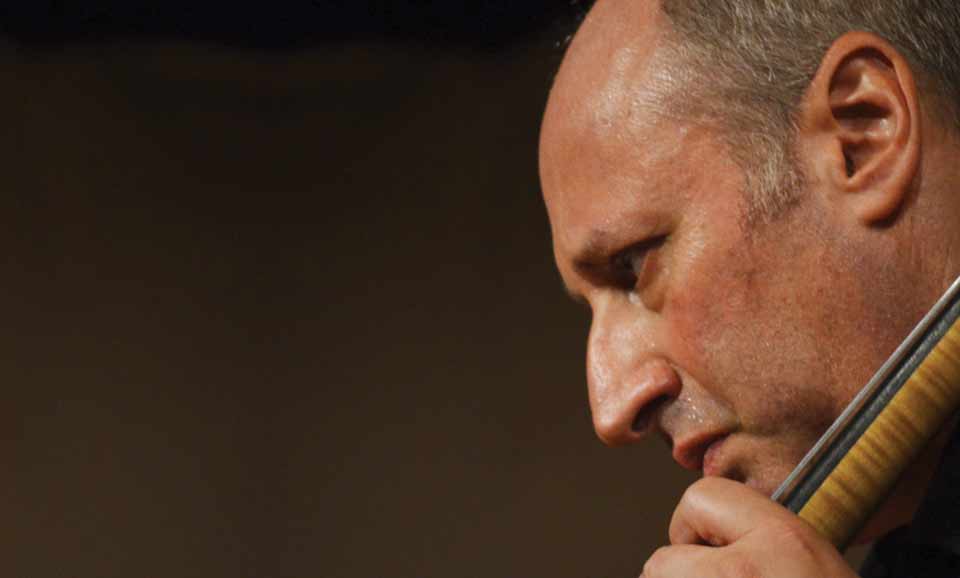 Program
Beethoven
: Cello Sonata No.4, Op.102
Robert Schumann
: Adagio and Allegro, Op.70
Claude Debussy
: Nocturne and Scherzo for Cello and Piano
Claude Debussy
: Clair de Lune
Felix Mendelssohn
: Piano Trio in d minor, Op.49
Misha Quint, cello
Ray-Chou Chang, violin
Dmitri Novgorodsky, piano

Works by Beethoven, Schumann, Debussy, and Mendelssohn.
Program
Beethoven
: Cello Sonata No.4, Op.102
Robert Schumann
: Adagio and Allegro, Op.70
Claude Debussy
: Nocturne and Scherzo for Cello and Piano
Claude Debussy
: Clair de Lune
Felix Mendelssohn
: Piano Trio in d minor, Op.49
Misha Quint, cello
---
Who:

Misha Quint, cello, Ray-Chou Chang, violin

Where:

Konzertsaal der Staatlichen Berufsschule

Address:

Neumarkter Str. 10, 92237 Sulzbach-Rosenberg, Germany

Tickets:

Ticket Price Vorverkauf: €22, Online: €21, Box Office: €24

When:

Wednesday, July 31, 2019, 20:00
Mittwoch, 31 July, 20:00 Uhr
Save the date! July 31!