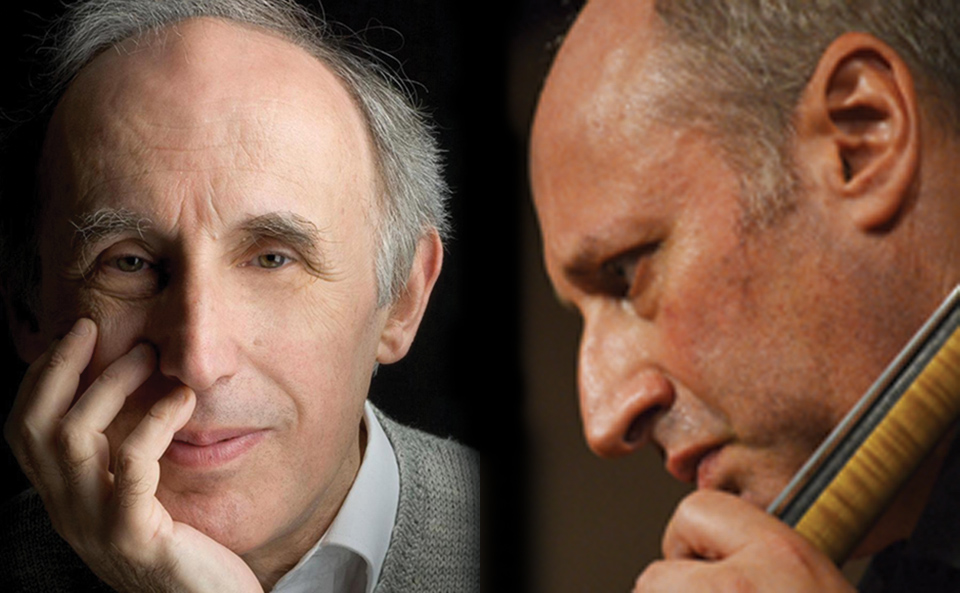 Concerto di Apaertura: Ospiti Internazionali D'Eccezione - Una Serata di Musica per Violoncello: Misha Quint in Concerto/

Misha Quint in Recital: An Evening of Cello Music
InterHarmony International Music Festival Opening Recital
REPERTOIRE
Misha Quint in concerto
Concerto d'apertura dell'InterHarmony International Music Festival
Works by Beethoven, Stravinsky, Schubert, and Tchaikovsky.
Program
Beethoven: Cello Sonata No.3 in A Major, Op.69
Stravinsky: Suite Italienne for Cello and Piano
Schubert: Sonata in a minor for Arpeggione and Piano, D821
Tchaikovsky: Pezzo capriccioso, Op.62


Misha Quint, cello
Bruno Canino, piano
---
Who:

Misha Quint, violoncello
Bruno Canino, pianoforte

Where:

Chiesa dell'Addolorata

Address:

Acqui Terme, Piedmont, Italy

Tickets:

TBA

When:

Thursday, July 6, 2017, 21:30
6 luglio, 2017, giovedì, 21:30
Save the date! July 6!